Be there in a time of need

Learn how MindMe devices help during emergency situations through automation and effective communication.
MindMe's products provide freedom for those who want to maintain their independence, and offer reliable assurance to those in the wearers support network, or employer.

Thank you so much for all your support Nigel. You've been most helpful. The information makes sense and I understand. It's reassuring to know that you understand the needs of the older generation, having a 93 year old Mother. I hope she's doing well.
Up until recently I have had an emergency system that only worked while I was in the house. If I went for a walk or went down the street the emergency system did not work. My grandson showed me the MindMe and explained how easy it was to use and how it worked anywhere I wanted to go.
I am 90 years old, live alone and independent. I still drive and go for daily walks. My children were concerned about me in case of an emergency. They showed me the MindMe SOS & GPS pendant and I was surprised how small and light it was and how easy it was to use.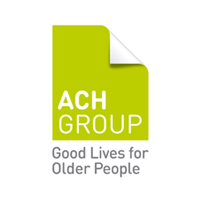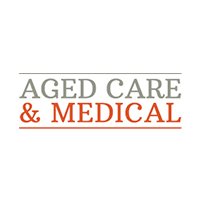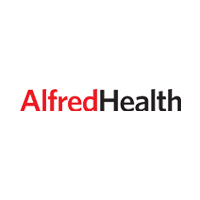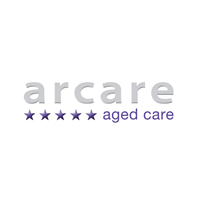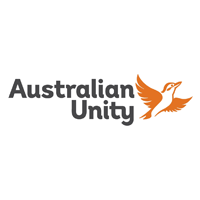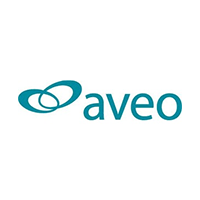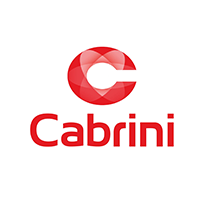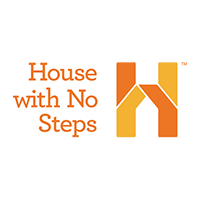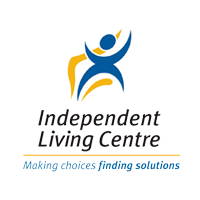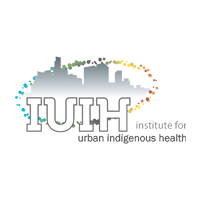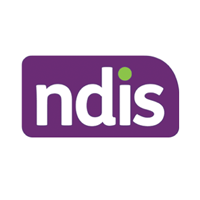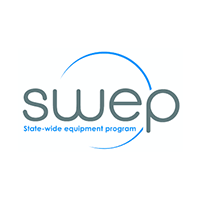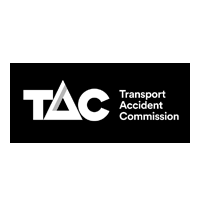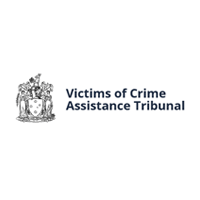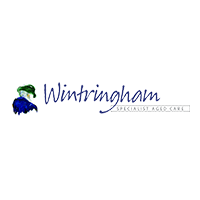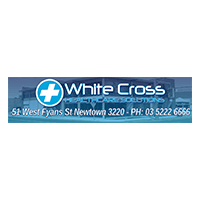 Lets work together to keep people safe
Want to know how you can partner with us and become an allied health, NDIS or aged care package partner? We provide corporate offers for our products to our partners and their clients.
So if you work in the allied health industry and are in need of safety solutions for your clients then talk to us today.
Our products are reliable safety solutions that are suitable for the elderly, those living with a disability, and those working in potential hazardous environments.
For more information, contact us now using the form below:
Box 8. 45 Glenferrie Road, Malvern VIC 3144